Mt Tabor and Scappoose Podiatry strive to maintain the highest levels of accreditation, as well as pursue ongoing education to stay abreast of the latest trends in podiatry. Dr. Chris Seuferling is certified by the American Board of Foot and Ankle Surgery (ABFAS).
Dr. Chris Seuferling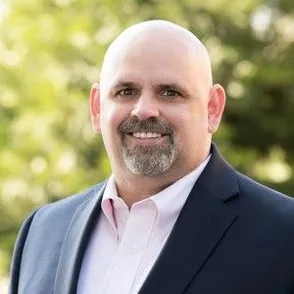 Dr. Seuferling is a residency trained podiatrist and surgeon specializing in disorders of the foot and ankle. He was raised on Long Island, N.Y. and received his undergraduate degree from the University of Utah. He then earned a Doctorate in Podiatric Medicine from the Ohio College of Podiatric Medicine. Afterwards, he initiated his residency training at the Cleveland Clinic Foundation in Ohio and completed it with surgical training at St. Luke's Medical Center in Phoenix, Arizona. He then moved to Portland, Oregon to be in private practice.
Dr. Seuferling is a member of several associations, including: the Podiatric Association for Diabetes, the American College of Foot and Ankle Surgeons, and the American Podiatric Medical Association.
He holds staff privileges at Providence Medical Center and Portland Adventist Medical Center, among other local area hospitals.
Dr. Seuferling is married and has a set of twin boys, as well as a Bassett hound named Gilligan.